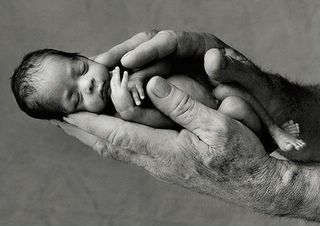 A voice is heard in Ramah, lamentation and bitter weeping. Rachel is weeping for her children; she refuses to be comforted for her children, because they are no more. - Jeremiah 31: 15
Of your charity, please pray for the souls of all the unborn dead, that they may find light, peace and eternal life. May they, and all the faithful departed, through the + mercy of God, rest in peace. Amen.
I have written the following prayer, which some may find helpful. It is in keeping with this season of Passiontide.
God our Father, who formed our inward parts and knit us together in our mother's womb; as we meditate on the mystery of Christ's death and burial, help us to share in the grief of blessed Mary. Hers was the womb from which your beloved Son took human flesh, and so redeemed the world. Grant to all the unborn dead the grace that they would have received in Baptism. Turn the hearts of those who would end the lives of your little ones, for you have searched us and know the secrets of our hearts. Grant this through Jesus Christ, your only Son our Lord, Who lives and reigns with you, in the unity of the Holy Spirit, one God, for ever and ever. Amen.